A "sweet treat" made of precious silks, cashmere and velvet in which are scattered art works and designer furniture…

Surface area 65 m2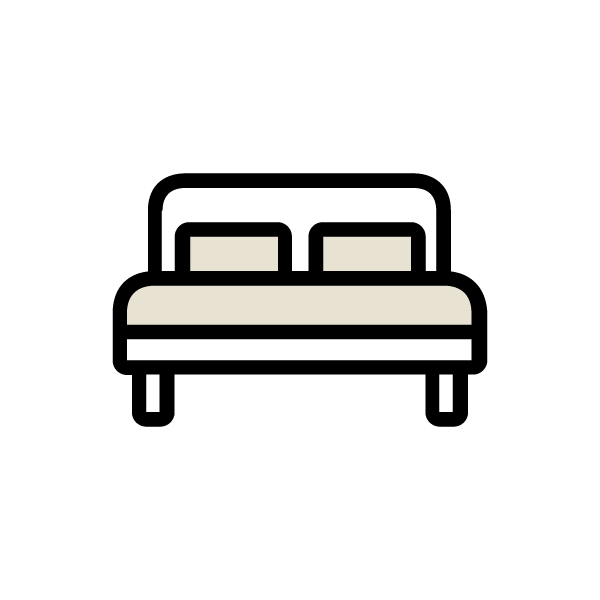 High quality King size bed 180x200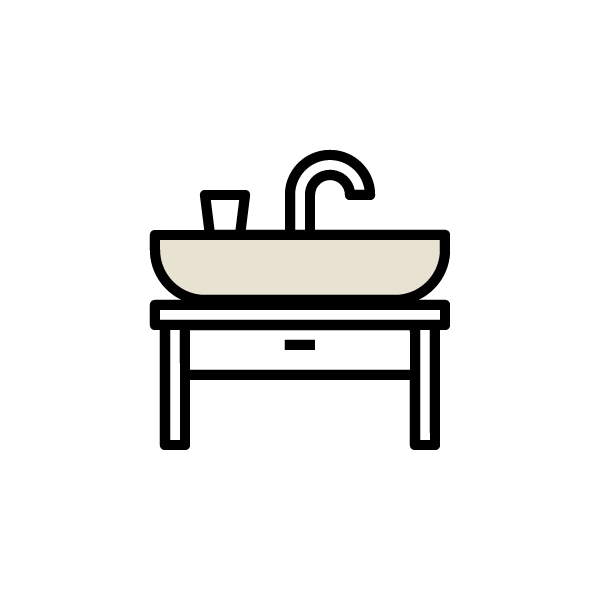 Double washbasin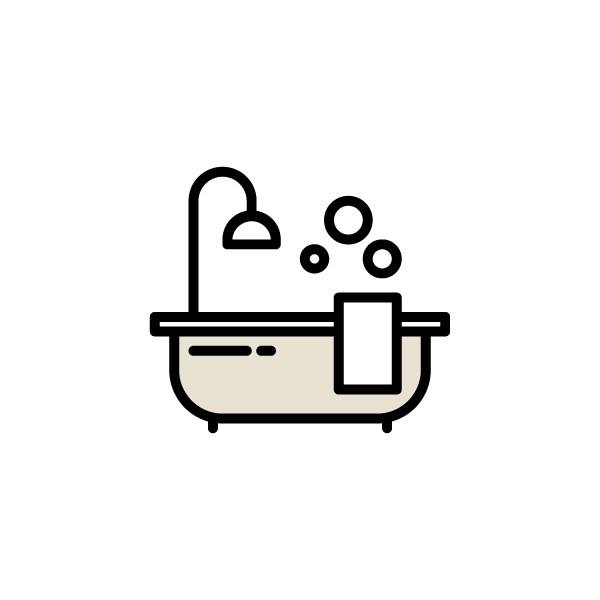 Freestanding bathtub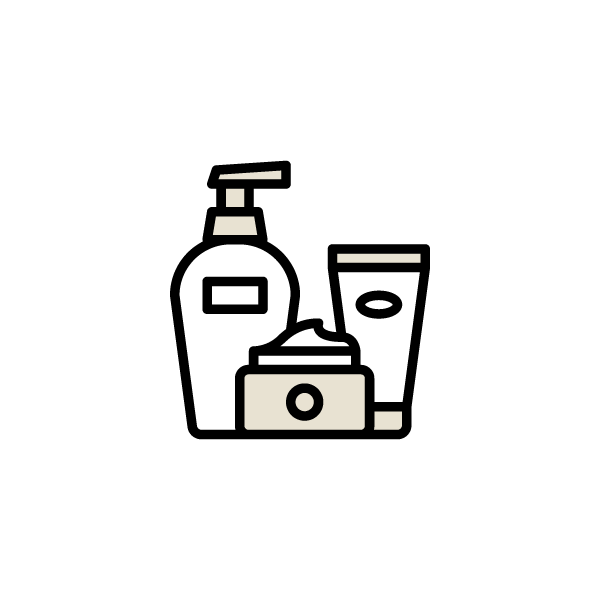 Free samples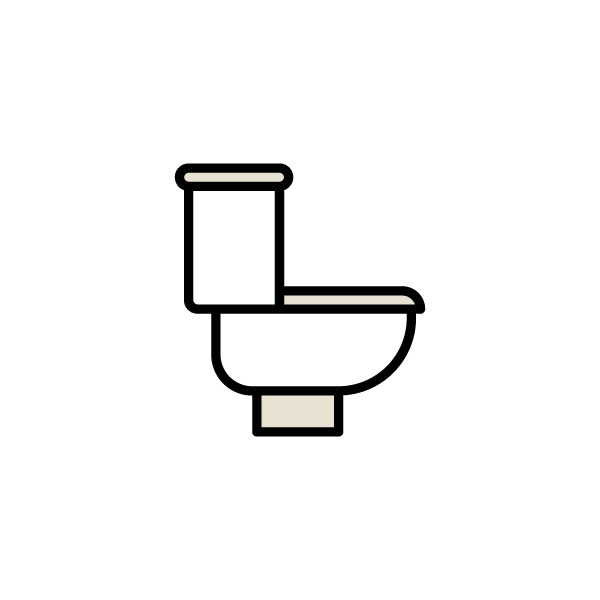 Toilet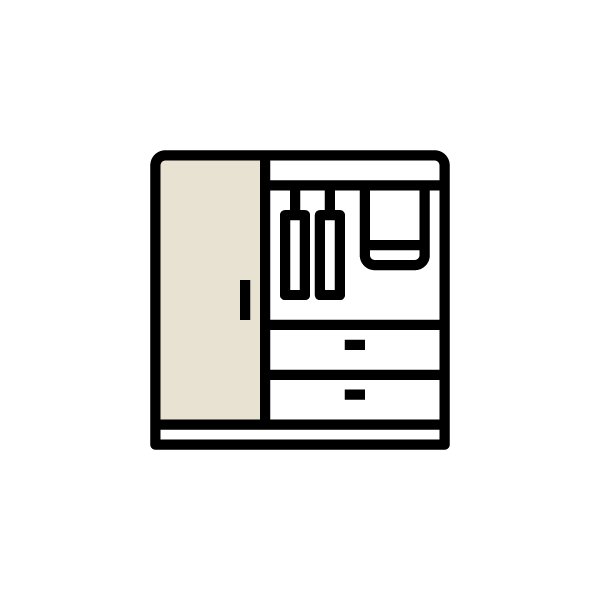 Spacious dressing room
The entire house is equipped with the latest domotic technologies.
• 145cm TV
• Next-generation Wifi
• Air conditioning
• Nespresso coffee machine
• Kettle, toaster
• Safe
A "sweet treat" made of precious silks, cashmere and velvet in which are scattered art works and designers furniture.
This suite is nothing more than softness and elegance.
The soothing tones of beige and grey bring a peaceful harmony which is sure to make you feel good.
The outsized bed is covered with a soft duvet and lots of pillows…
The large living room with its velvet sofa invites you to read and dream…

This suite dedicated to Art in every shape and form will allow you to discover the talents of the Limousin artists

Unwind in the calm and serene atmosphere of this amazing and exceptional luxurious suite !

Because your time is precious, we are here to make your dreams come true and organize your stay to the best of our abilities.