Adi and Sebastien are delighted to welcome you all year long to this private dwelling, with its glorious blend of authenticity, luxury and design where the provided tailor-made services are combined with the charms of an elegant country house that has a human touch. More than just guest rooms, the 4 suites we offer you, are an invitation to travel and contemplate…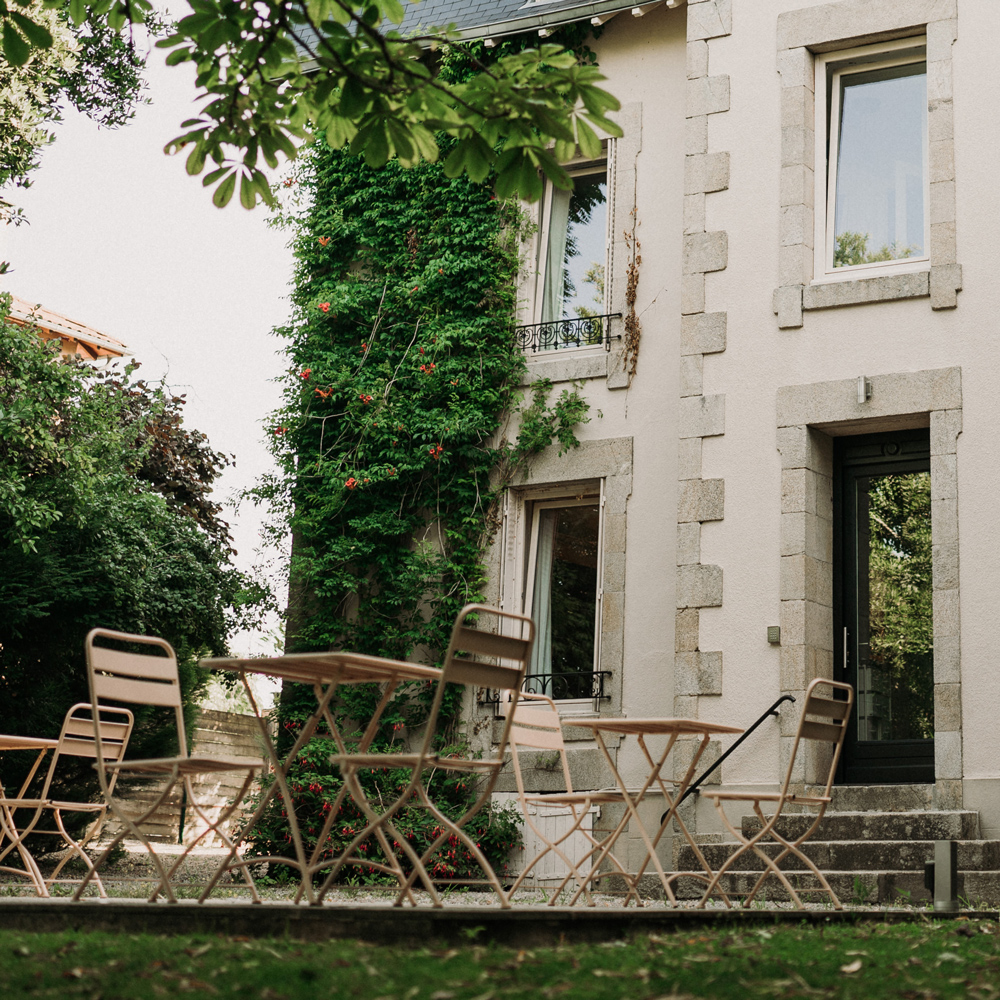 Durieux House, an outstanding dwelling right in the heart of the Limousin, offers guests an exceptional break in an intimate atmosphere, steeped in history and modernity.
The soothing sound of the rustling bamboo leaves and the singing blue-tits in the garden will surely leave you with an intense sensation of inner peace and relaxation.
Take care of your energies thanks to a complete range of massages. Give your skin its natural glow back with our 100% personalized Skin Perfusion treatment…
Durieux House offers you individualized and tailor-made treatments, with the promise of evasion and total wellbeing.
Each suite is decorated with subtle and delicate taste, associating the codes of the elegant houses of the past with the comtemporary artwork made by famous modern designers.
OFFERS YOU A UNIQUE BREAKFAST...
Start the day with « La Maison Durieux » unique breakfast made with regional products, delicious Viennese pastries, fresh fruit, homemade jams etc.
Anything you fancy will be served in your room on Limoges porcelain and with our silverware.
A moment to savour the start of the day in the best way possible !
Refinement, elegance, delicacy, serenity…so many words come to mind when thinking of this multi-faceted peaceful haven, unique in the heart of the Limousin region.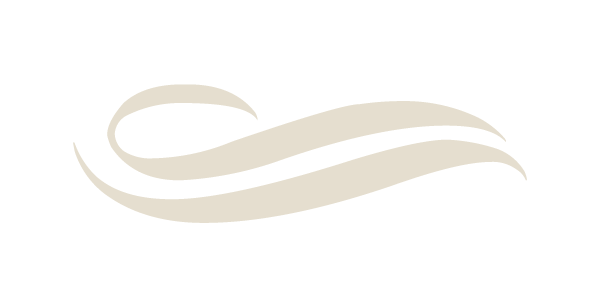 Because your time is precious, we are here to make your dreams come true and organize your stay to the best of our abilities.